Our RCM Gold medalist student performance at Mazzoleni Concert Hall Toronto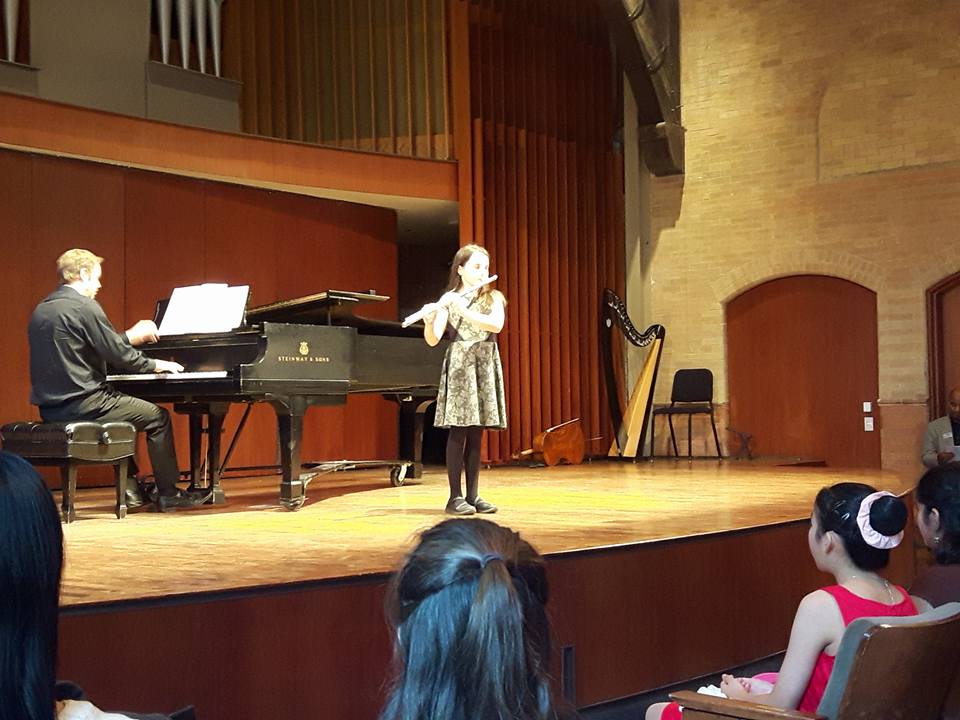 Beaconsfield Music School was founded in 2004 and our school is one of the most respected music institutions in the West Island area.
Our mission is to provide the highest standard of music education and help you to fulfill your potential in art.
To achieve this goal, we try to hire educated and experienced teachers to lead you in the most effective direction of the long path of being a real artist.  Located in Kirkland - West Island Montreal, The Beaconsfield Music School offers music classes during weekends and weekdays. We also offer annual concerts in order for students to show off in one of our concert halls.
We offer a great lesson rate and policies, we are open 7 days a week.